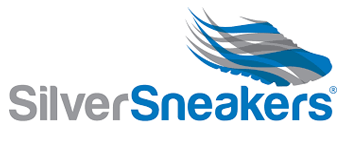 Classic:
Hand held weights, elastic tubing and ball used to increase strength and range of movement. Chair used for support.
Circuit:
Low-impact aerobic workout combines fun with fitness to increase your cardiovascular and muscular endurance.
Yoga:
Seated and standing yoga poses along with breathing exercises. Chair support is offered. Increases flexibility, balance and range of movement.