Max Fitness
Cleanest Health Club
Our goal is to protect not infect! That's why our club has a 3 step structure to make sure we are the cleanest club possible. The first step in this process is by our AIRPHX Technology System. This system treats all ambient air and surfaces within our club achieving a hospital grade level of disinfection. Please read more here…(link) maybe? The second step is by having a dedicated team of staff members whose mission is to continuously clean and disinfect our club. The third step is by employing a professional cleaning service that comes in after our operating hours. By choosing to close the facility for a short period of time it allows us time to clean and disinfect to provide you with the club you deserve to work out in!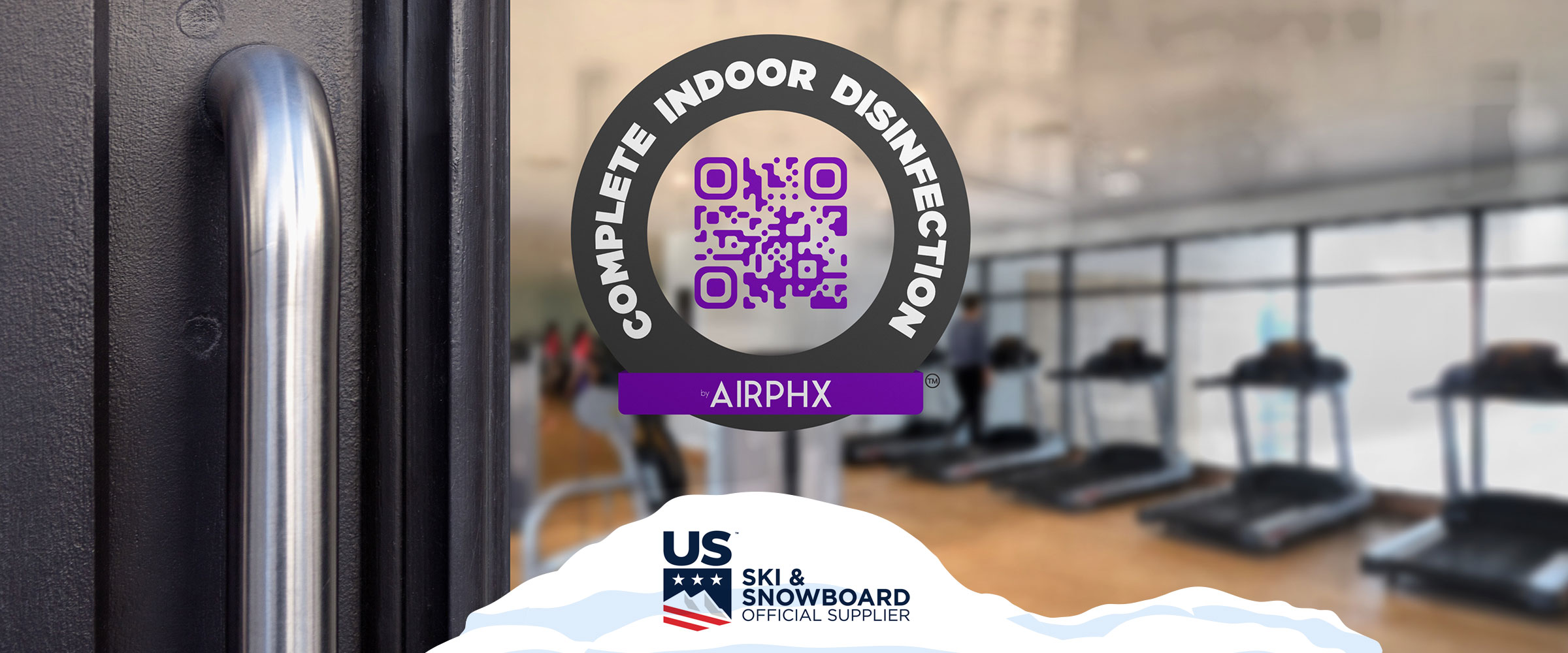 Our PA2400 unit's treat 250,000 cubic feet in large open treated spaces, achieving hospital grade levels of disinfection. When the oxidizing air circulates thru our HVAC systems, AIRPHX produces benefits throughout our entire facility! Bacteria, MRSA, C.diff, mold, Staph, athlete's foot fungus, coronavirus and norovirus are dramatically reduced through the continuous use of AIRPHX technology. AIRPHX eliminates odors, bacteria, viruses and other harmful organisms throughout our facility — in the AIR and on SURFACES.
We have a dedicated Cleaning Staff devoted to cleanliness and facility maintenance throughout our operating hours. We also employ a professional cleaning service to come in after operating hours to further ensure we are as clean and disinfected as possible.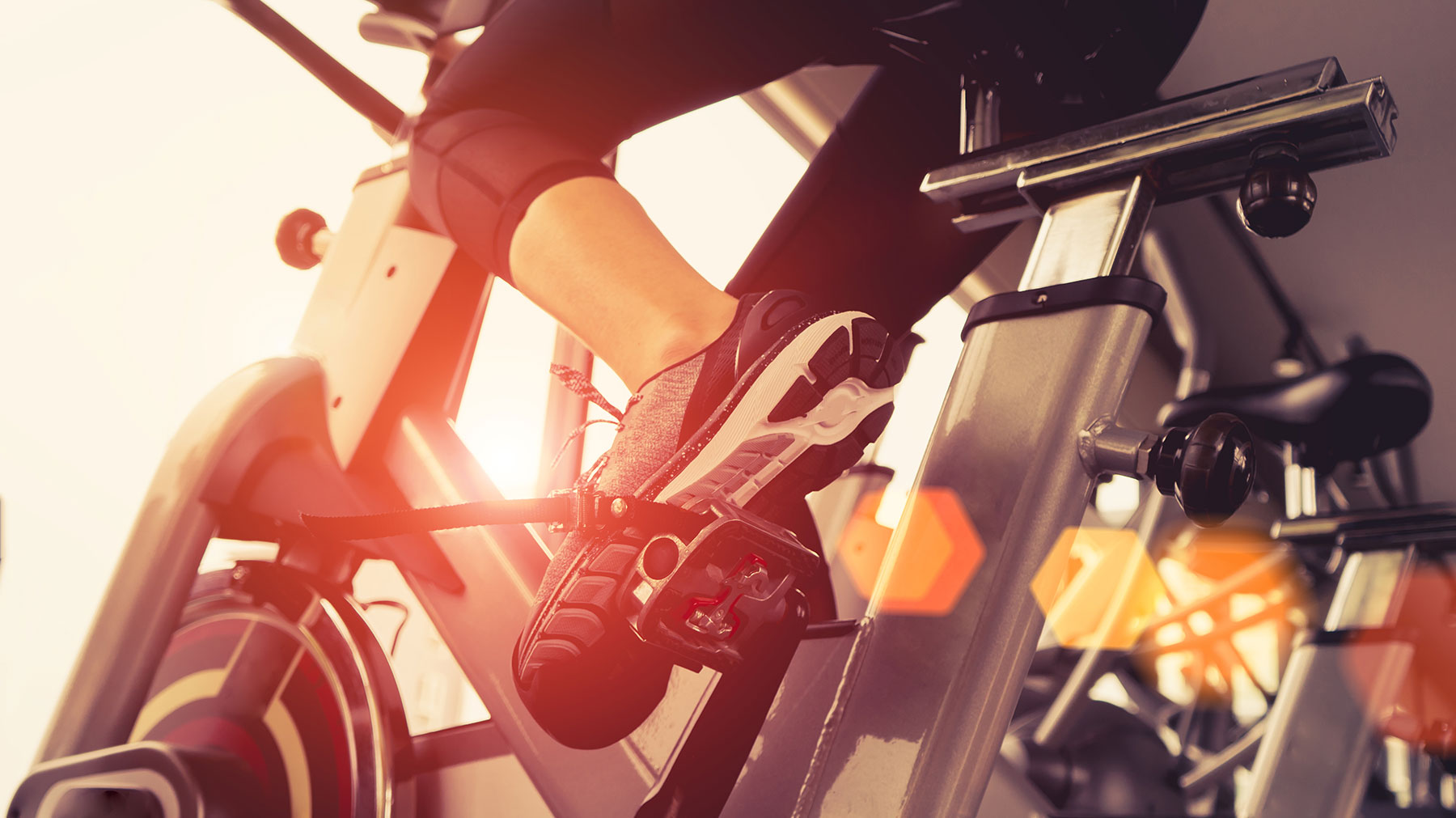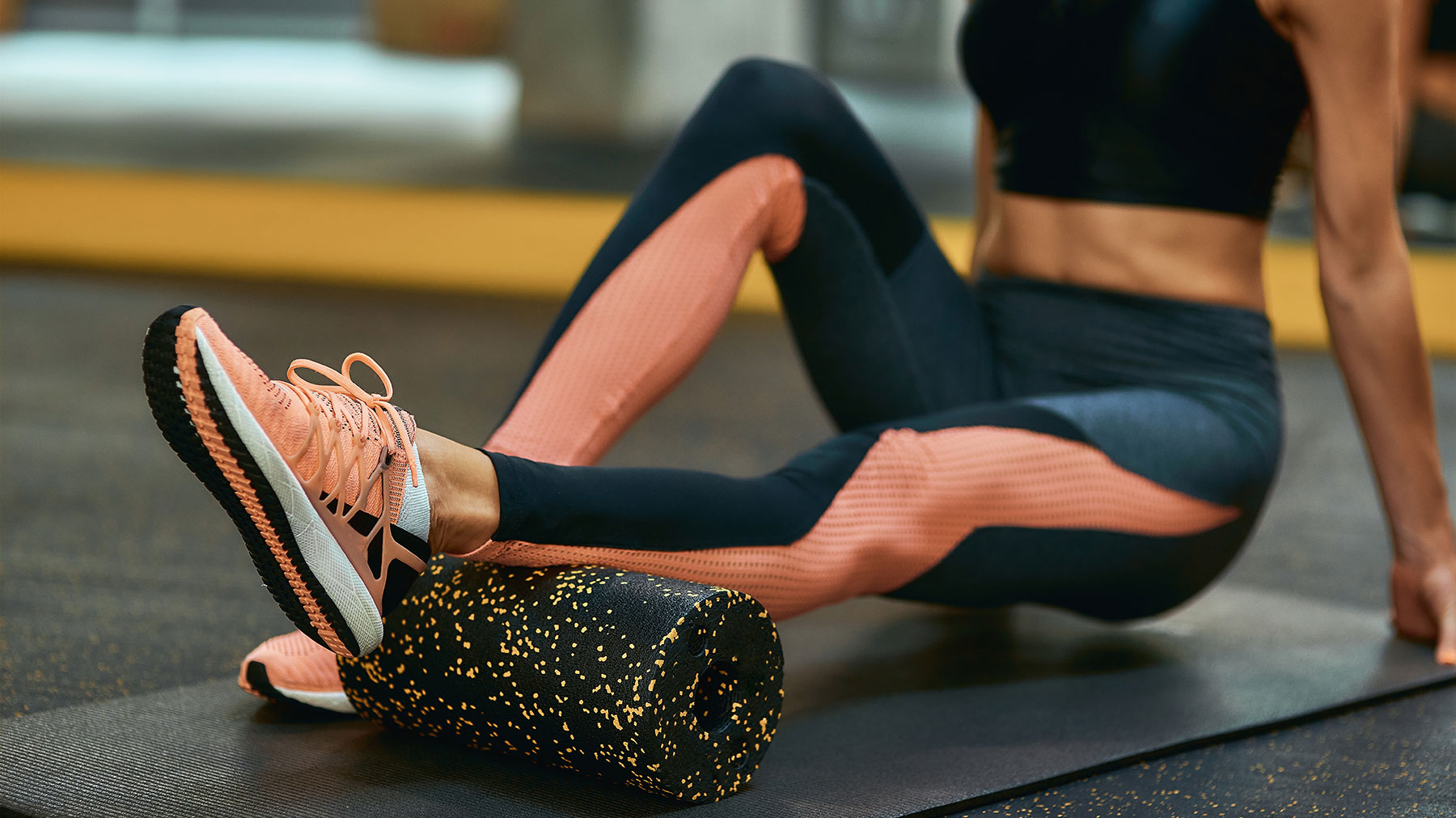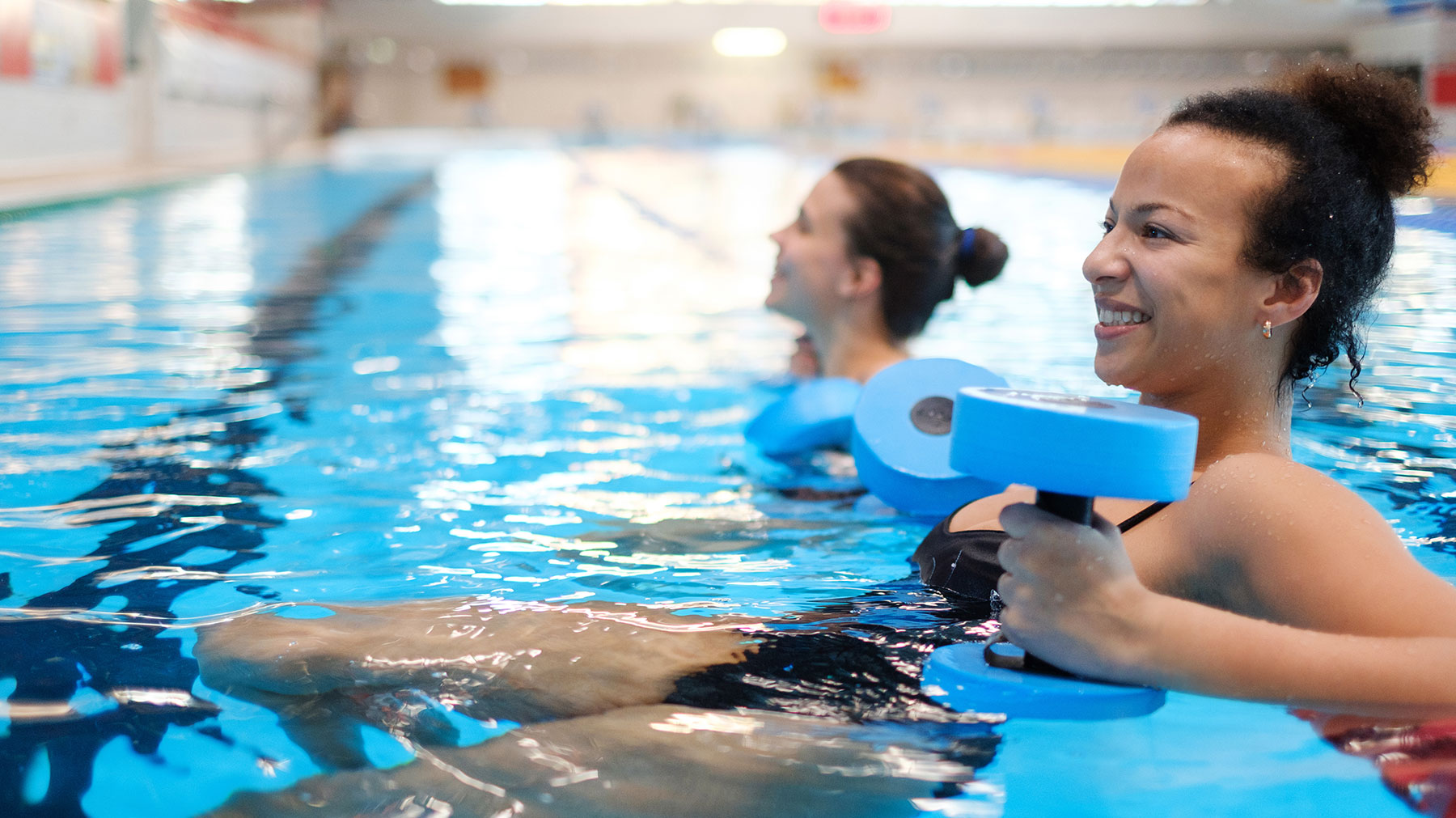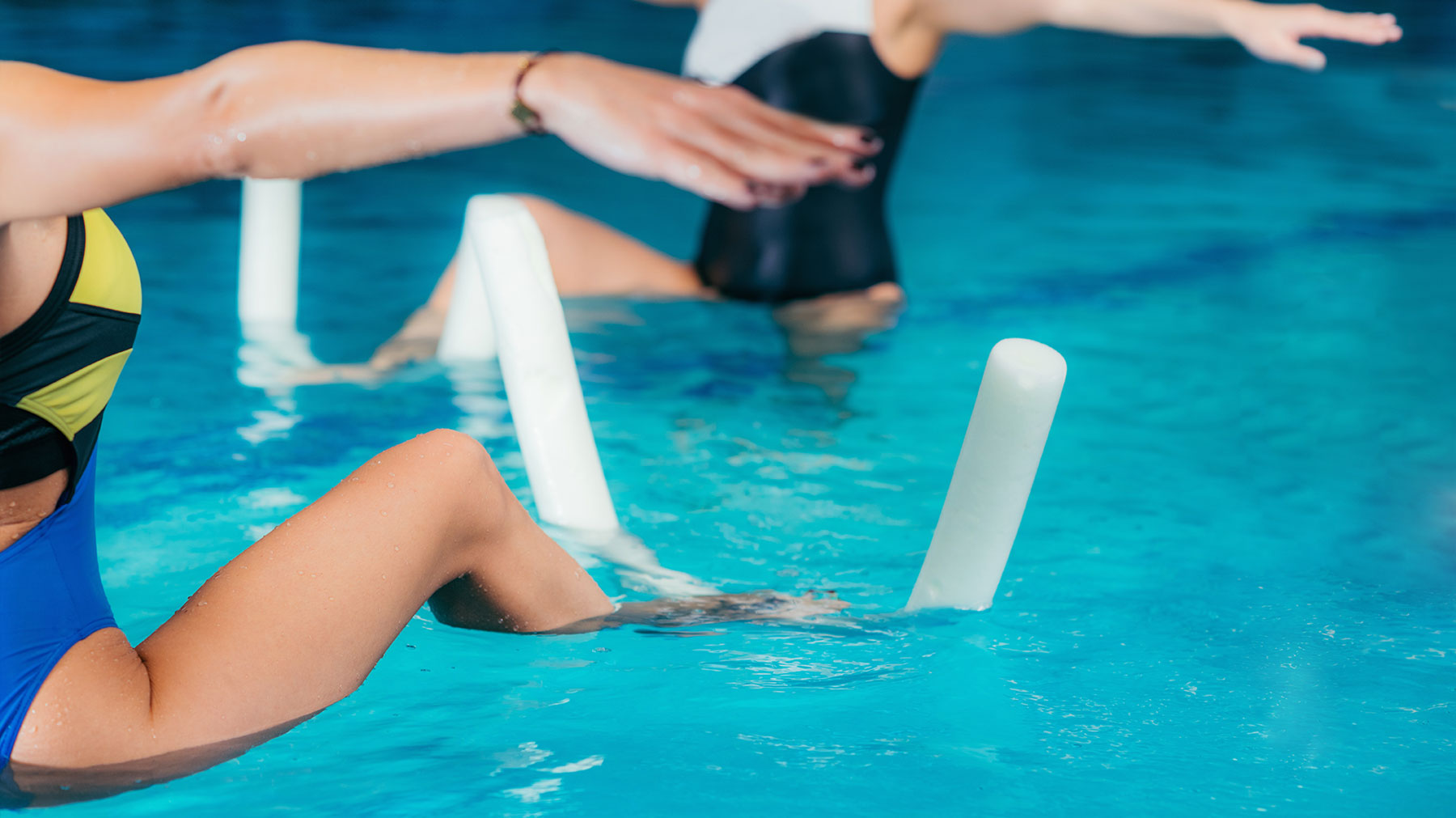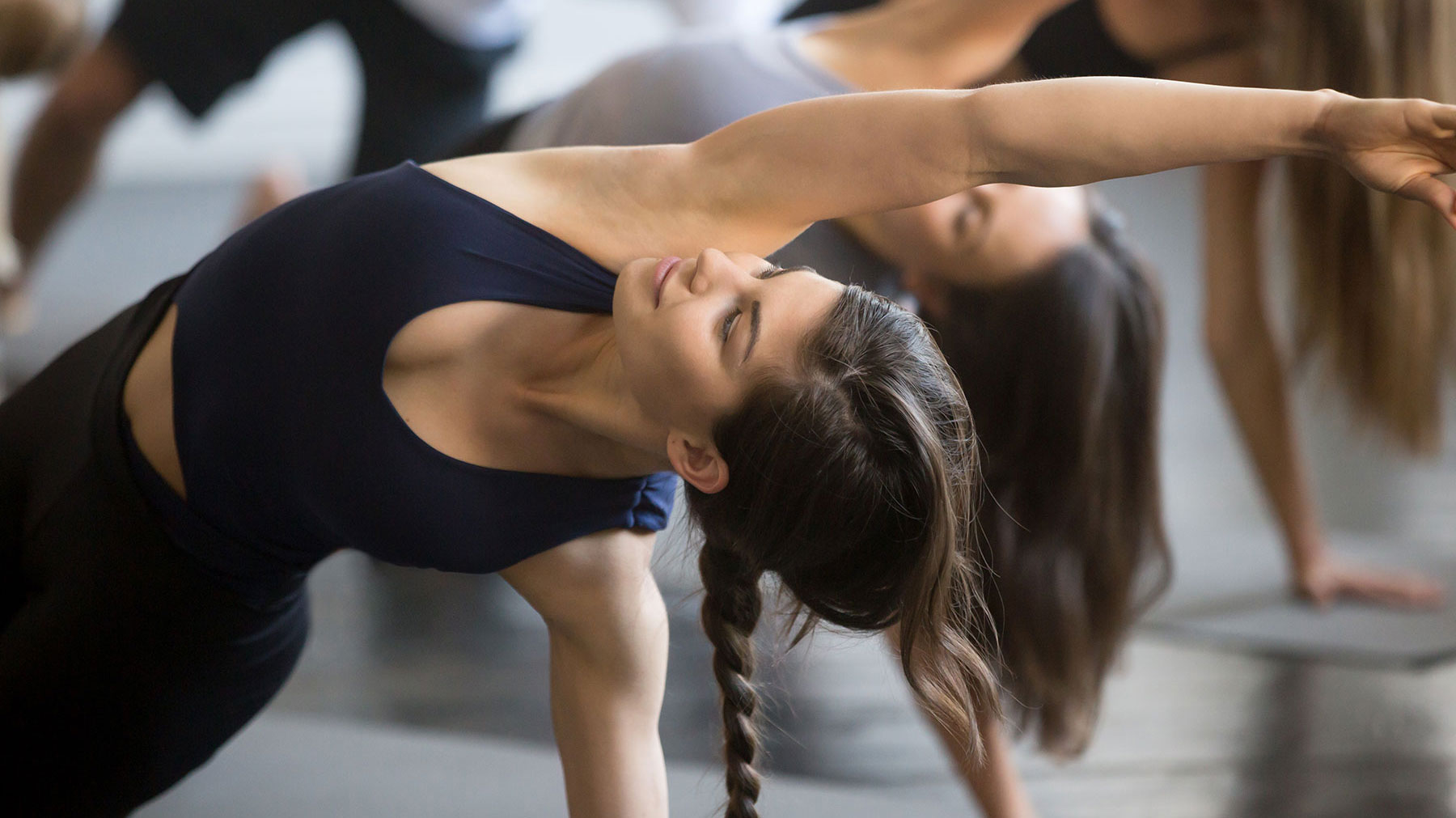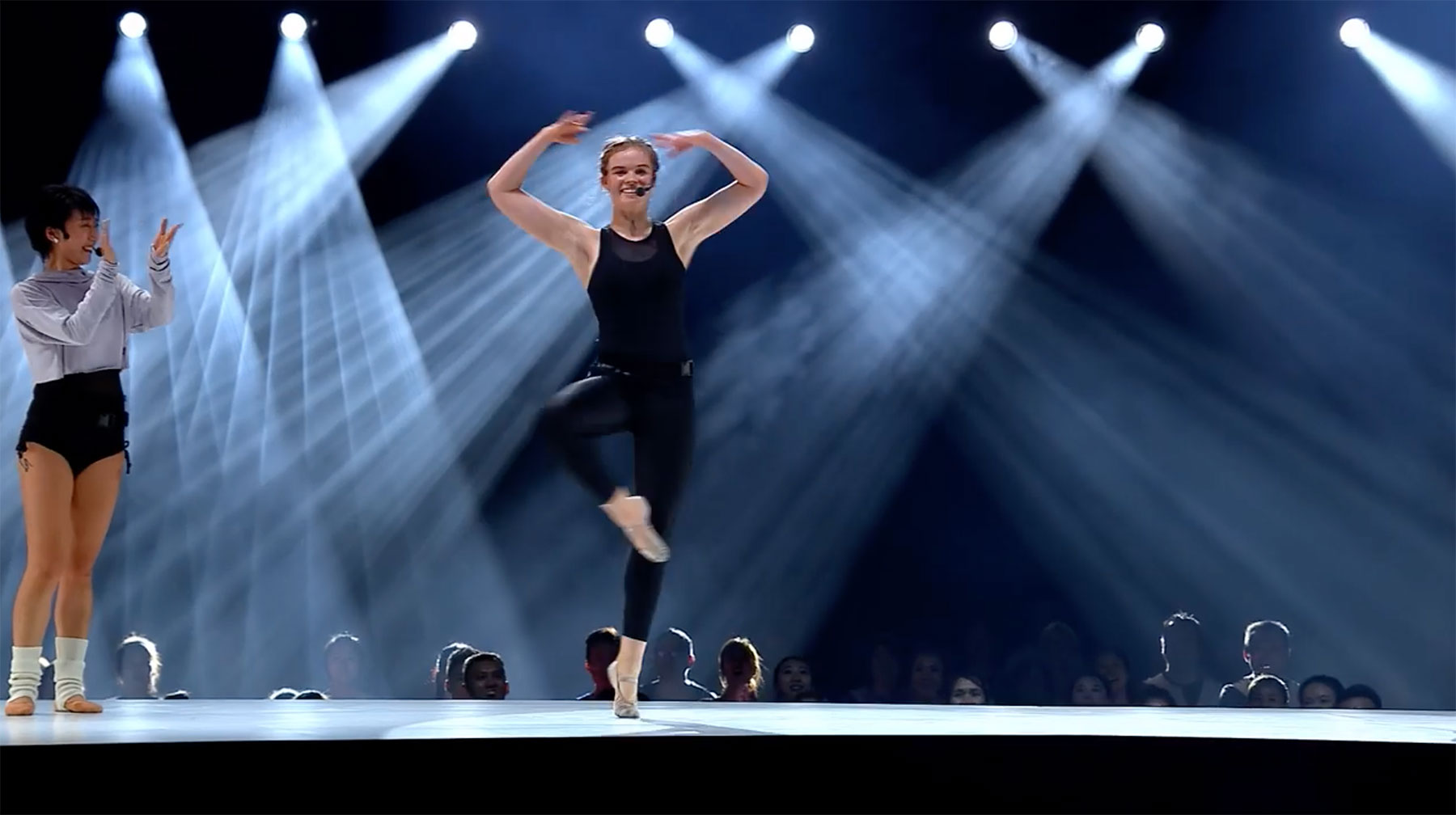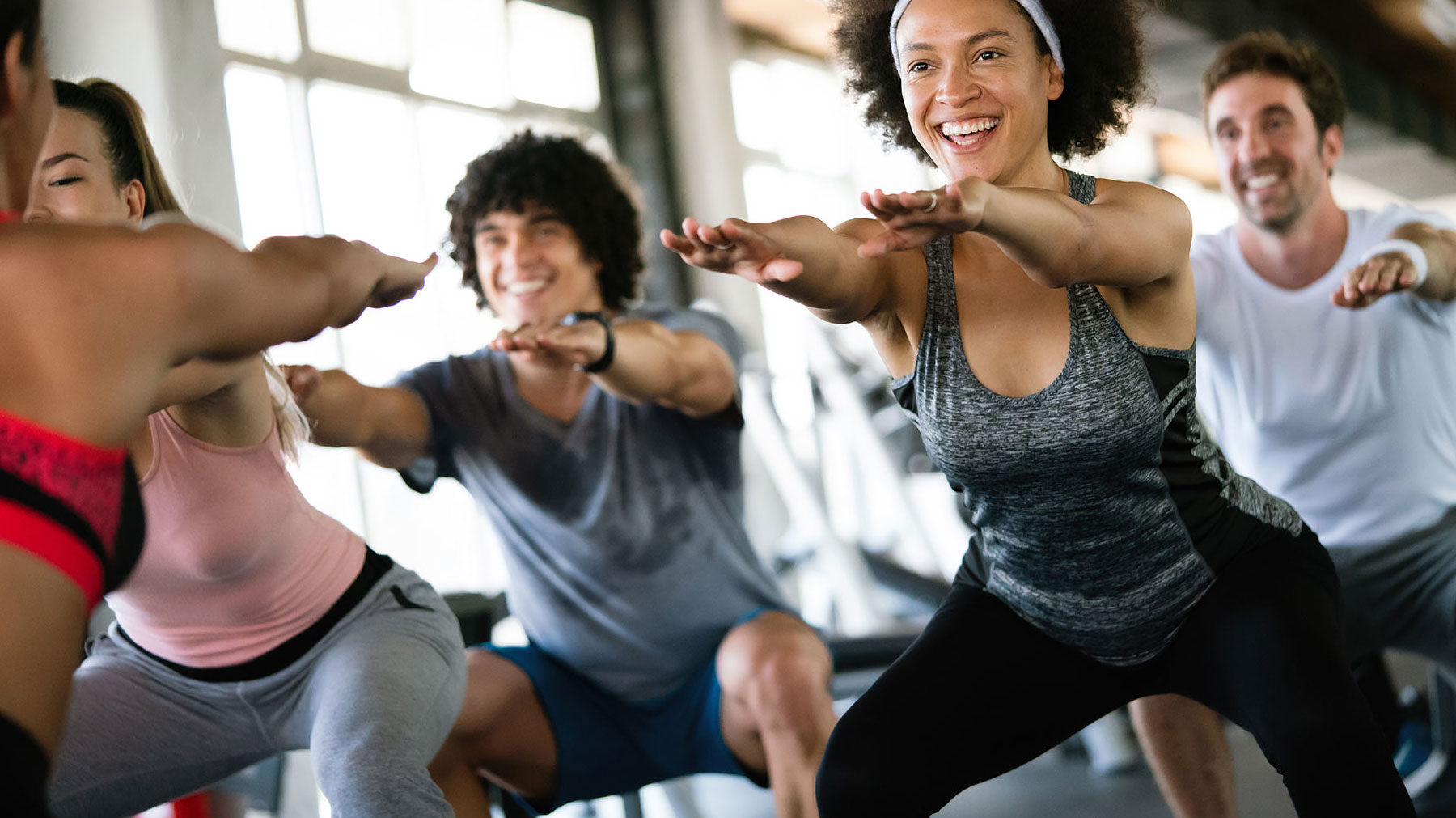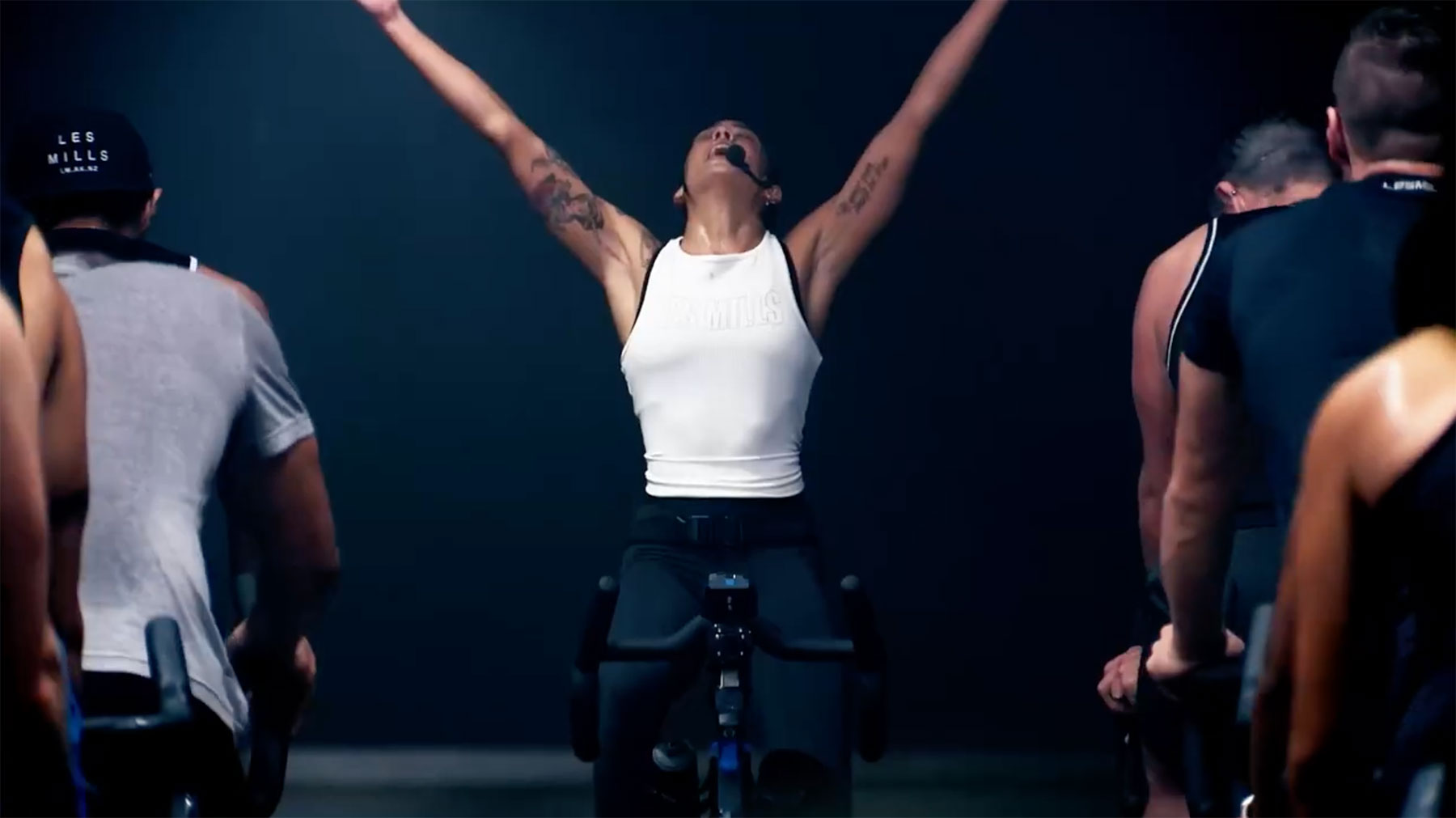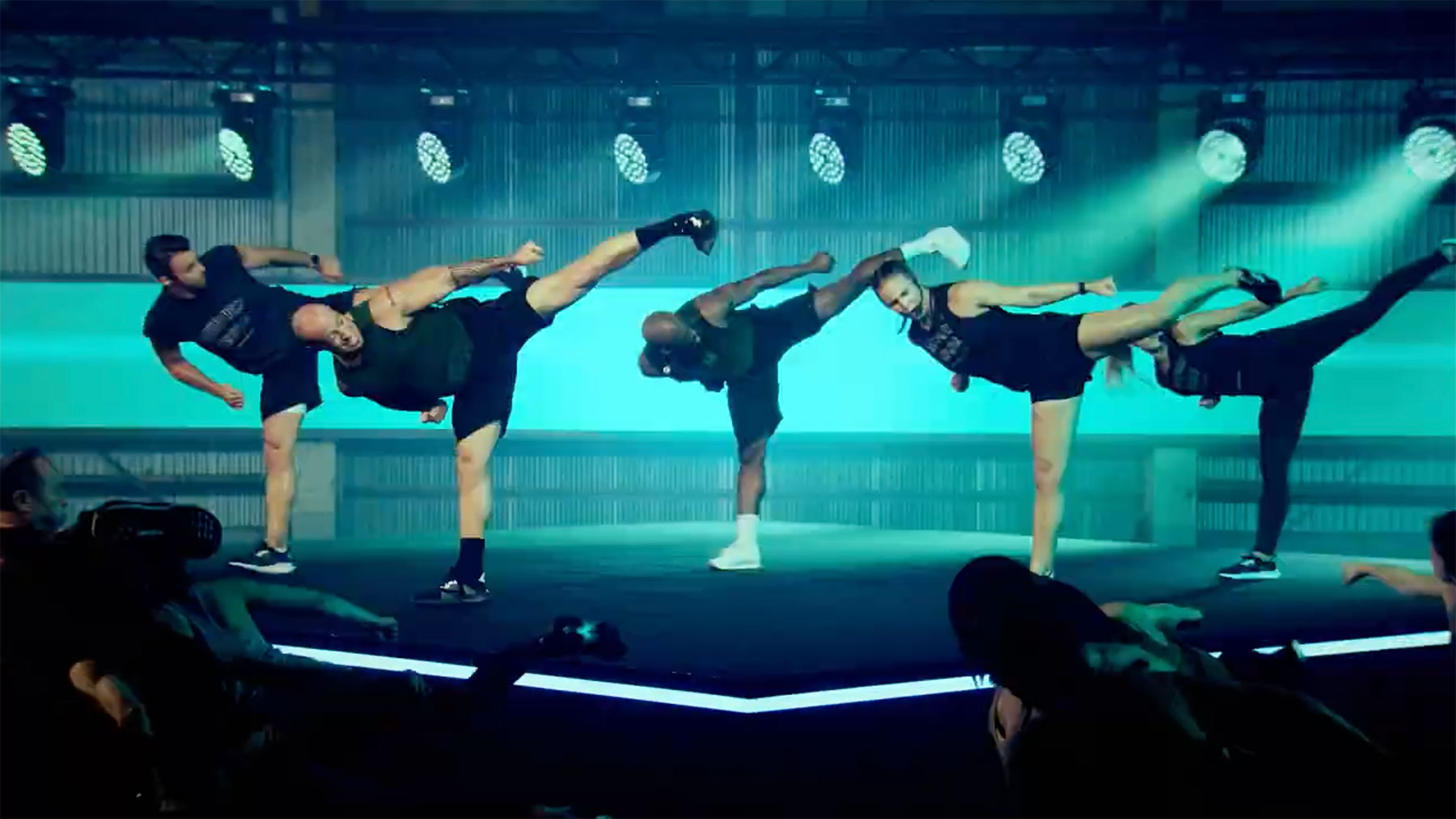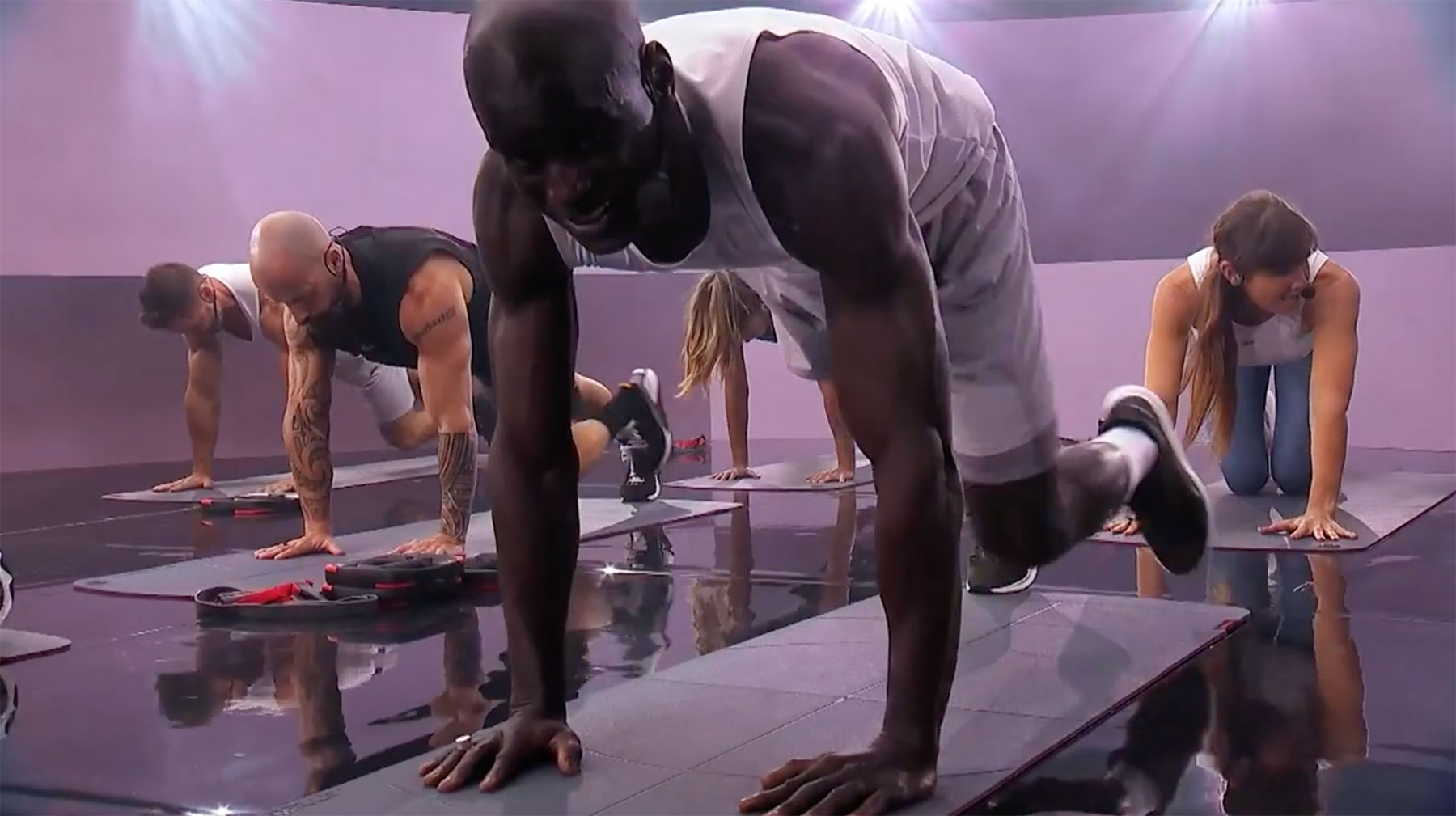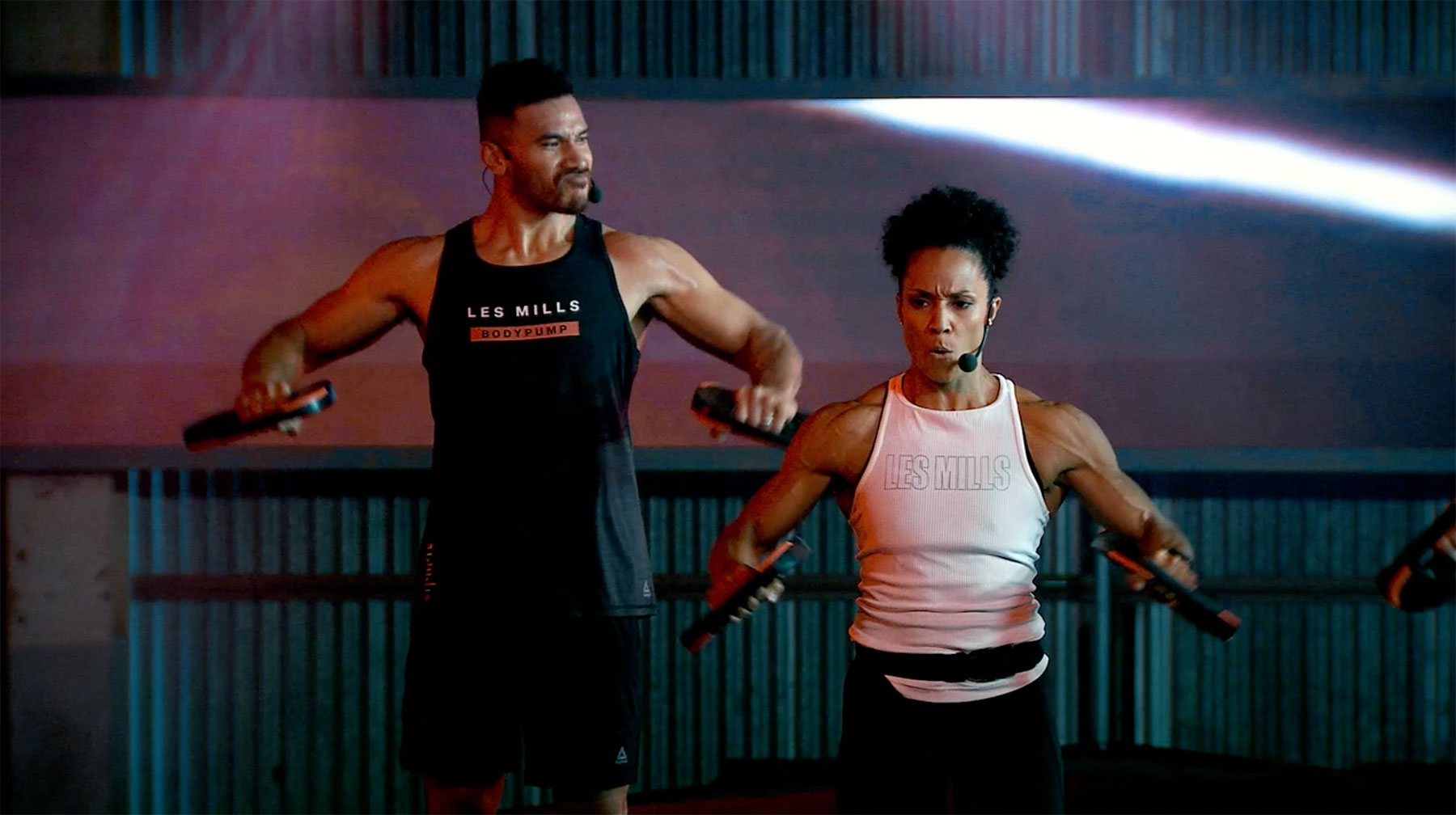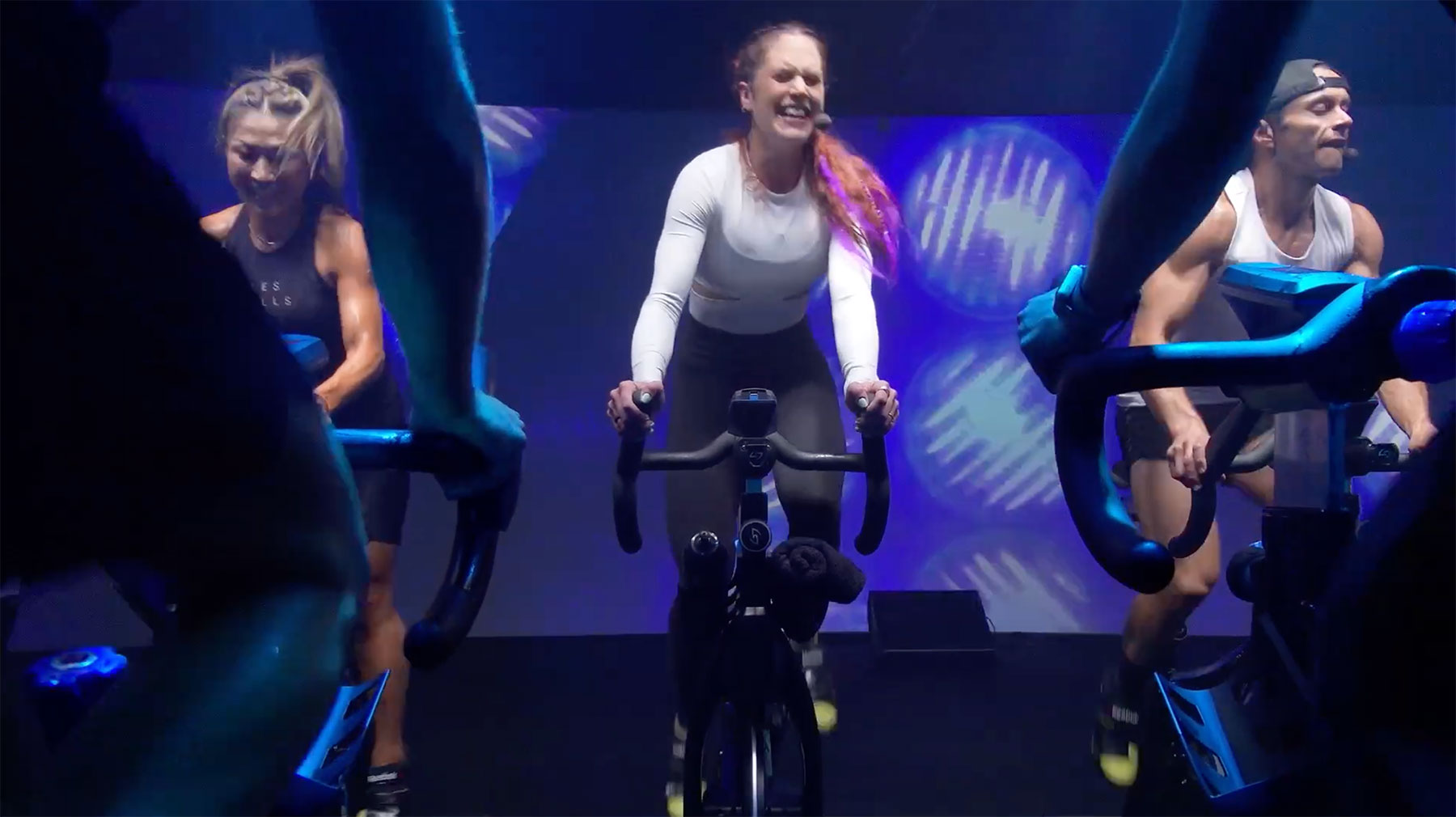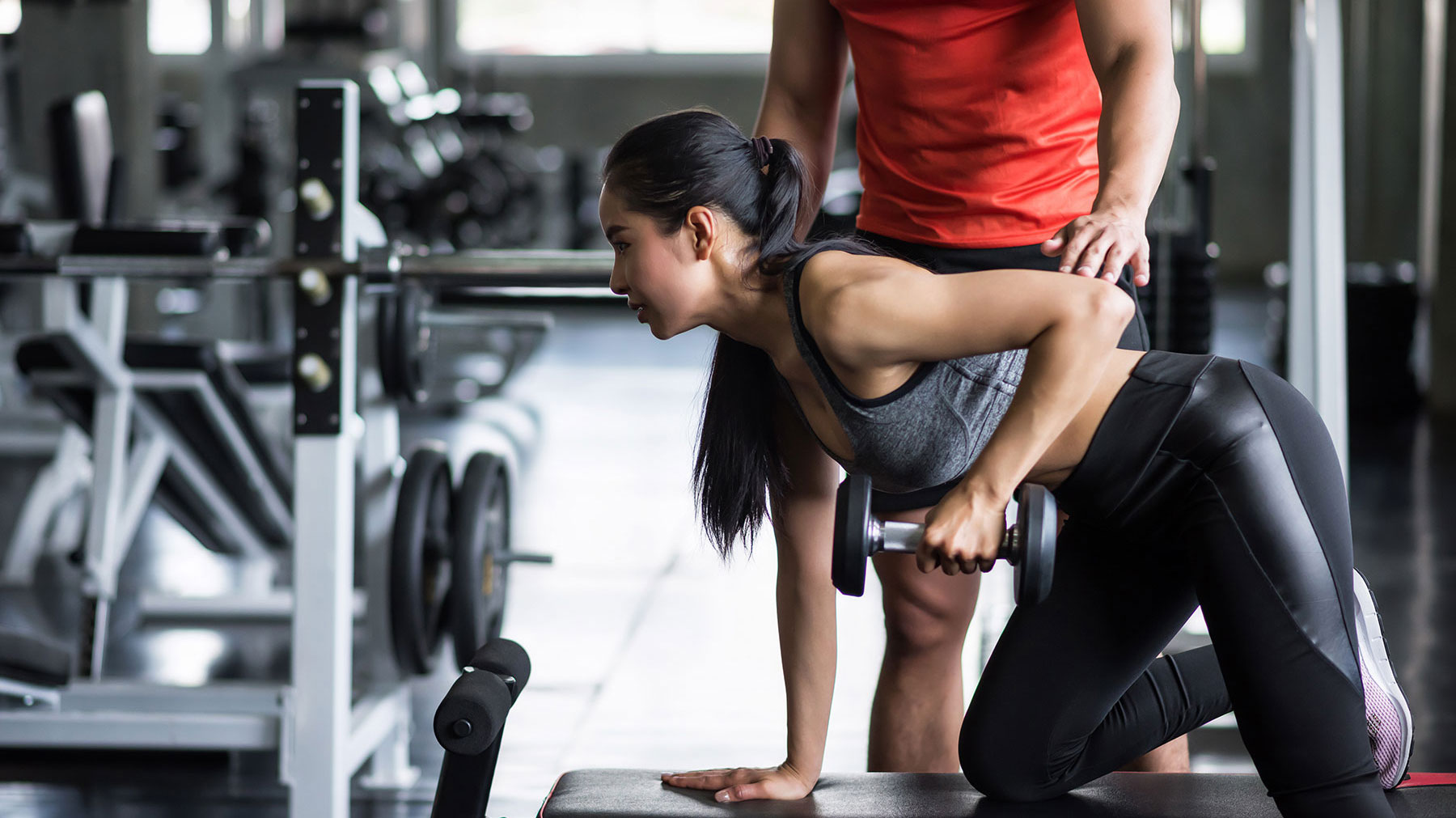 Max Fitness
Our Classes