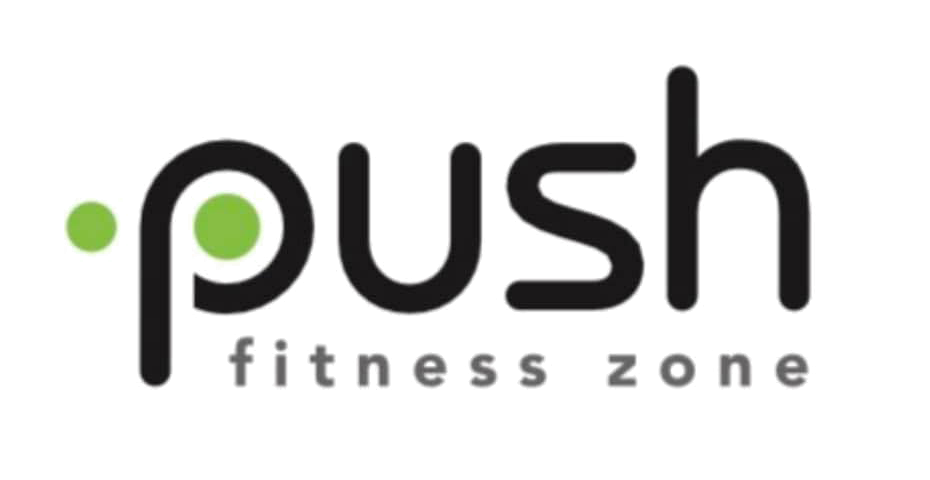 Push Fitness is a 60 minute Heart Rate Interval Training workout for all fitness levels. You'll be challenged with functional, core, and strength training while you run, row, ride, and work your way through 5 Heart Rate Training Zones.
The PUSH method burns fat, makes you stronger, and tones your entire body. Our innovative and science based Push workout involves five heart rate training zones and one amazing hour of your time. While wearing a heart rate monitor, members are led through multiple intervals of exercise in a high-energy, motivating environment. Heart rates go up, calories are burned and "afterburn" is achieved. Backed by the science of post-exercise oxygen consumption (EPOC), calories are burned for up to 36 hours post workout. Push is for any fitness level and every workout is different to ensure plateaus are avoided and goals are achieved.
MONTH TO MONTH
PUSH Unlimited
Please read our PUSH Booking Policy
If you need to cancel a class reservation please make sure you cancel your reservation 12 hours prior to your scheduled class time. If you cancel inside of a 12 hour window or do not show up to your scheduled class, you will be charged a $12 fee. Classes are in high demand and spaces in class are limited. We appreciate your understanding to help ensure the best experience for all members.